Book Now for Summer Music Festivals and Concerts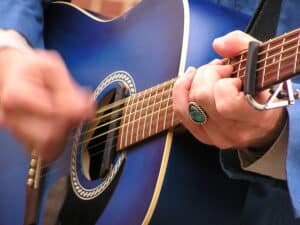 There are few things better than relaxing in the warm summer sun, listening to bands new and old, and enjoying the simple pace of summer. These outdoor concerts and music festivals are one of our favorite parts about summer in Green Bay. Each year, Green Bay hosts a variety of outdoor summer concerts and festivals, which add a fun local flavor to just about any getaway.  This year's summer lineup certainly doesn't disappoint. Once you've seen the lineup for 2018's summer concerts, we know you'll want to join us.  Book your room at our Wisconsin Bed and Breakfast today.
The Best Summer Music Festivals
No matter your taste in music, there's sure to be something for you at Green Bay's summer concerts.  The lineup is diverse, and you'll probably walk away with a new favorite. One thing is for sure: You'll want to make your plans early!  Here are the top summer concert series' and festivals in Green Bay this summer.
Summer Concerts in Green Bay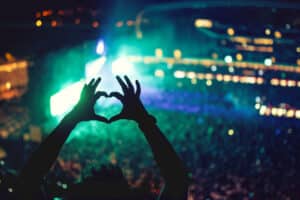 With large event centers like the Resch Center, Green Bay is a frequent stop for some of the nation's best concerts and touring acts.  Upcoming concerts in Green Bay include:
In addition to all of these great summer shows, you can often find live music and great entertainment at our local bars and pubs. If you plan to visit us for any of these events this summer, then you'll need to act fast. These summer concerts in Green Bay are popular, and lodging fills up quickly.  Book your room at our Green Bay Bed and Breakfast today!
---